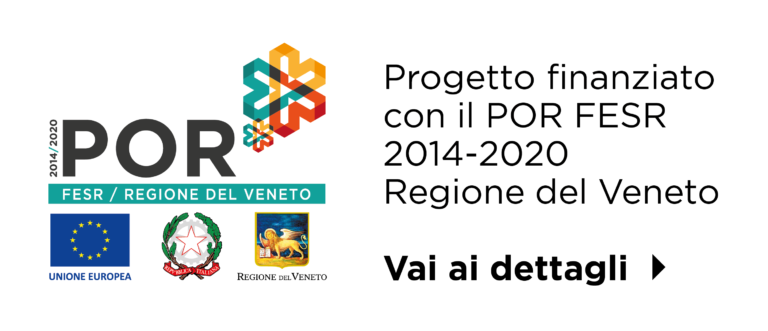 Asse 3 "Competitività dei sistemi produttivi" – Azione 3.3.4 
"Sostegno alla competitività delle imprese nelle destinazioni turistiche, attraverso l'intervento di qualificazione dell'offerta e innovazione di prodotto/servizio, strategica ed organizzativa".
E' stata inserita la struttura ricettiva nel DMS regionale. 

Sono stati richiesti incentivi per l'ammodernamento e l'ampliamento delle funzionalità del portale della struttura ricettiva, l'aggiunta di lingue per attrarre maggiori flussi turistici e ampliare l'offerta ricettiva ad una maggiore platea di potenziali clienti. Sono stati inoltre acquistate apparecchiature informatiche atte alla video conferenza ed è stata dotata la struttura ricettiva di fibra ottica. Sono stati adottati sistema per la comunicazione ed invio istantaneo dei flussi turistici al PA e all'ISTAT regionale oltre alla possibilità di calcolare automaticamente la tassa di soggiorno. Ammontare richiesto a sostegno 6000€. Ammontare concesso 6000€

Located in the historic Cannareggio district, it is the ideal choice for anyone who wants to breathe the typical Venetian atmosphere, a few steps from the historic center. It features soothingly colored rooms decorated in Baroque style and a private garden.
Located 10 minutes from the Santa Lucia train station, convenient for the vaporetto and within walking distance of the main attractions of the city.

An unmissable location with a secret garden located in the historic center of Venice. The internal garden in the main building makes possible a precious moment of relaxation during the hectic visit of the city.

Casa del Melograno is located in the historic center of Venice and offers 25 beds in 10 rooms with private bathroom, of various types, for all needs.

Great place and great staff
Very nice staff, accommodating for baby. good advice on restaurants. very helpful. room is perfect
Eccezionale
Great location for visiting Venice, close to the bars, stores, Rialto Bridge or San Marco Square - 20 min by fast walking. Easy to get to from train station or P.le Roma if you visit briefly, like I did. Friendly host and a very clean room.
Eccezionale
friendly and helpful host!
Amazing view with the great host!
Everything! Amazing location with beautiful view. Super clean and fresh. Also we couldnt have better host Simone is the best. He would reply to me in a minute and was always online to help with tips around Venice. I would reccomend this place to everyone.
Lovely location!
Lovely staff who offered us coffee every morning, great big room with renovated bathroom. Perfect location close to train station.

Casa del melograno is located 10 minutes from the Santa Lucia train station,
convenient for the vaporetto a few steps from the main attractions of the city.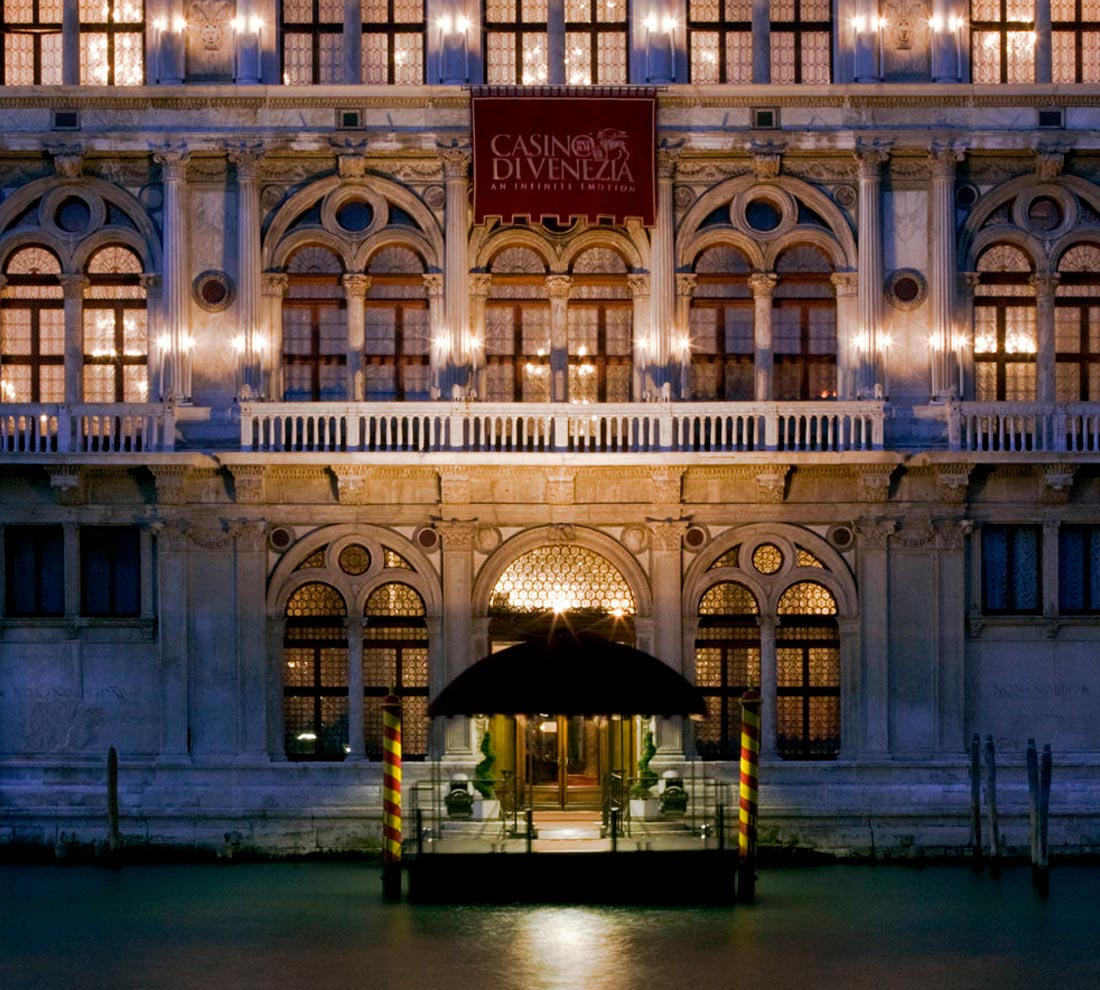 The heart of Casinò di Venezia beats on the Grand Canal in Ca' Vendramin Calergi, the sophisticated theatre of the most cl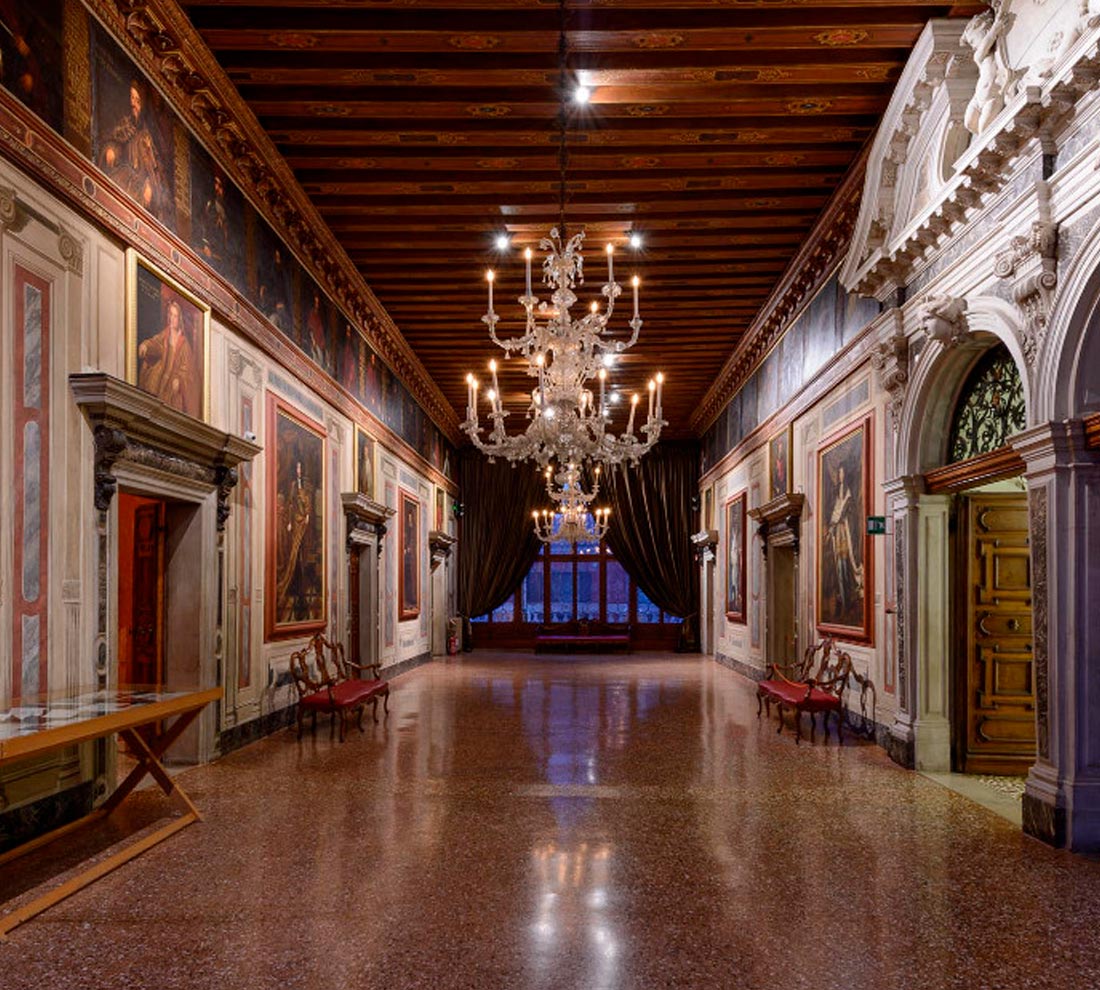 Palazzo Mocenigo is a large building of gothic origin extensively rebuilt at the beginning of the 17th century, when it attained
The Venetian Ghetto was the area of Venice in which Jews were forced to live by the government of the Venetian Republic. The Engl
STAY IN THE HEART FROM VENICE
Need an affordable option not far from Venice? Look at our partnership in Mestre